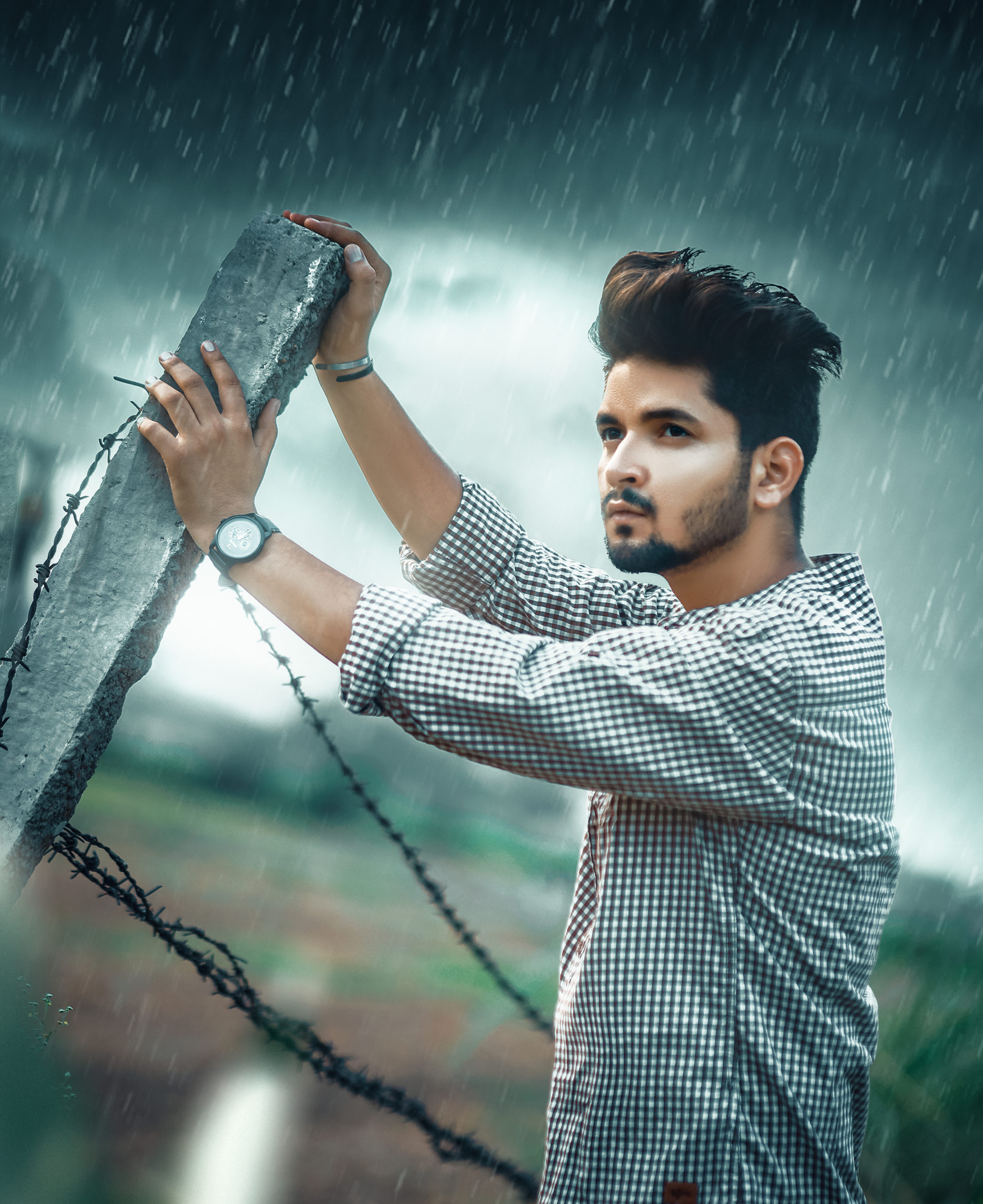 Photo editing involves enhancing the quality of your images. Whether you're an amateur or a professional, it's important to know how to get the most out of your photographs. The best way to learn is to start with simple photo editing techniques and then work your way up to more complex ones.
If you're a beginner, the easiest way to start is by downloading a free photo editing software program. Many programs have a variety of sharpening tools, which can help make your photos look crisper. However, you'll need to carefully look at the specific areas of your frame to determine which tool is best for you.
Aside from adjusting brightness and contrast, you can also apply color corrections and noise reduction. Most editing programs have an option to apply a spot-removing tool to an object to remove imperfections. This technique is often referred to as "clone stamping". You can also use a vignette tool to darken the edges of your image. Another method is to crop the picture to improve minor compositional details.
Some photo editing software programs include preset modes, which allow you to change the view and color of a photo. These presets are a great way to get started with photo editing, but you can also customize them to suit your preferences. For example, if you're working on a landscape shot, you can add a high-contrast effect to enhance the colors of the sand and the sky.
Some programs have a Luminance slider, which is used to increase the amount of brightness in your photo. If you'd like to see how a certain color looks against a white or black background, you can adjust the Luminance slider to a darker or lighter setting. Other settings include a tint and a temperature slider.
In addition, you can use an exposure slider to change the darkness of an area of your photo. Adjusting the contrast and Luminance can also have a dramatic impact on the overall quality of your photo. Adding an extra level of brightness to your image can create a bolder and more striking look.
Similarly, a matte effect can be applied to soften the contrast in your image. Aside from removing glare and improving the overall look, a matte effect can also reduce the sharpness of your image.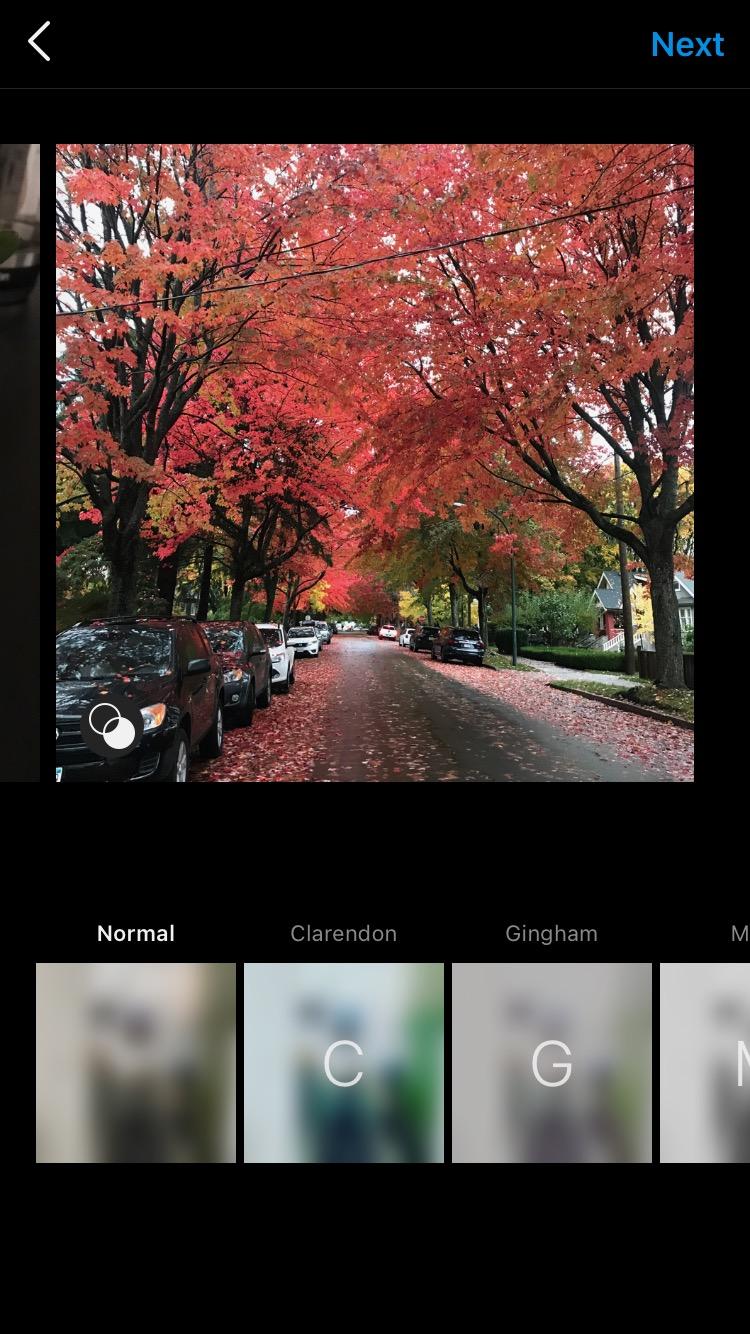 The last thing to note about photo editing is that you don't want to overdo it. Overediting a JPEG file can lead to unwanted artifacts, so make sure you don't go overboard.
One of the most powerful tools for photo editing is DxO Photolab. It's well-known for its excellent RAW image processing, and it has a wide range of features. Using this program, you can easily correct distortions and lens errors that were made during the shooting process.
For an even more comprehensive approach to photo editing, you should try a photo editor that allows you to do everything in one place. You can download a Lightroom app and organize your photos in one place, or you can use a mobile version, such as Snapseed.