Photo Editing software can be very useful for improving the quality of your photographs. You may want to improve the color or contrast of a particular photo, or you may want to remove red eye or other marks. The best photo editing apps can help you enhance your images and create a more attractive finish. It's easy to get started with a photo editing program, though a professional photo editor can do wonders with your images.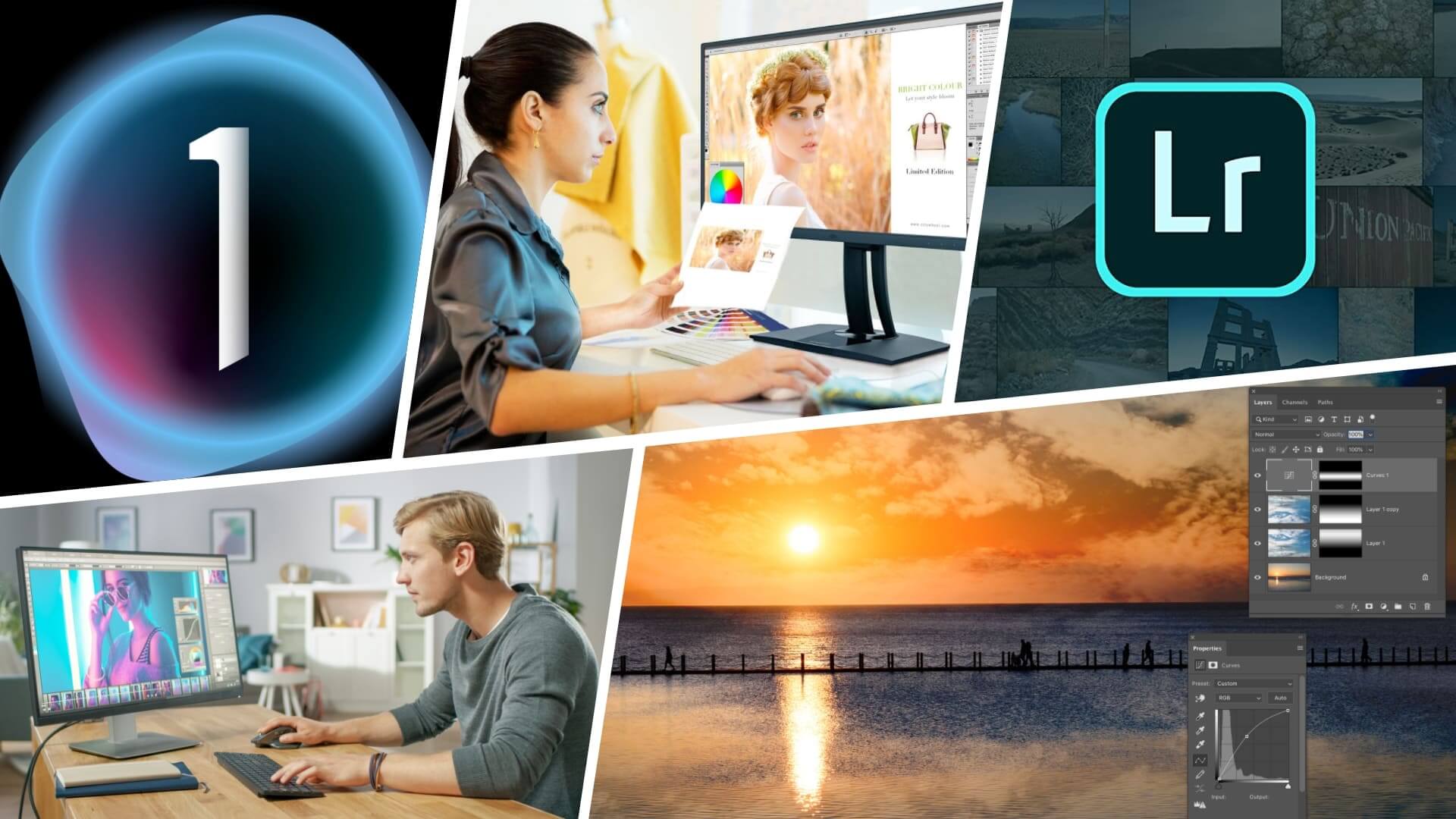 If you're looking to get more creative with your photos, Photoshop composites are a good way to get started. They let you combine separate images into one, which can be used to create fantastic worlds. Other options include adding text, shapes, and colors.
Another feature to look for in a photo editing app is the ability to adjust the white balance. A photo's white balance is determined by the lighting of the scene, and adjustments can be made to improve its brightness and clarity. This can be done manually or automatically. When the white balance is changed, the color is enhanced and the photo will look more vibrant.
You can also change the contrast, which is the difference between the light and dark portions of an image. High contrast creates a sharp picture, while low contrast makes the photo look flat. Saturation can also be adjusted to increase the intensity of colors.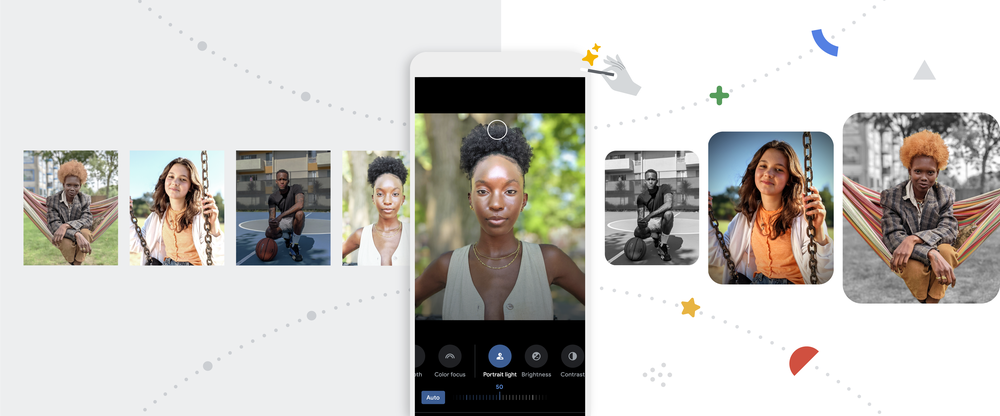 For more serious edits, you can use pro-level tools that add shadows, soften edges, and exaggerate the image. Some programs even provide layering and other artistic functions. These more advanced tools allow you to more accurately and easily correct flaws in your photos.
A photo editing app will usually include a spot-removing tool. Sometimes called "clone stamping," it can reduce the amount of unwanted background elements. Similarly, you can use a burning/dodging tool to adjust the contrast between light and darkness.
There are also Levels and Curves controls to change the tonal range of an image. For example, if you're taking a landscape photo, you can increase the contrast to make the sky stand out. Conversely, if you're a nature photographer, you can lower the contrast to give the plants a more natural look.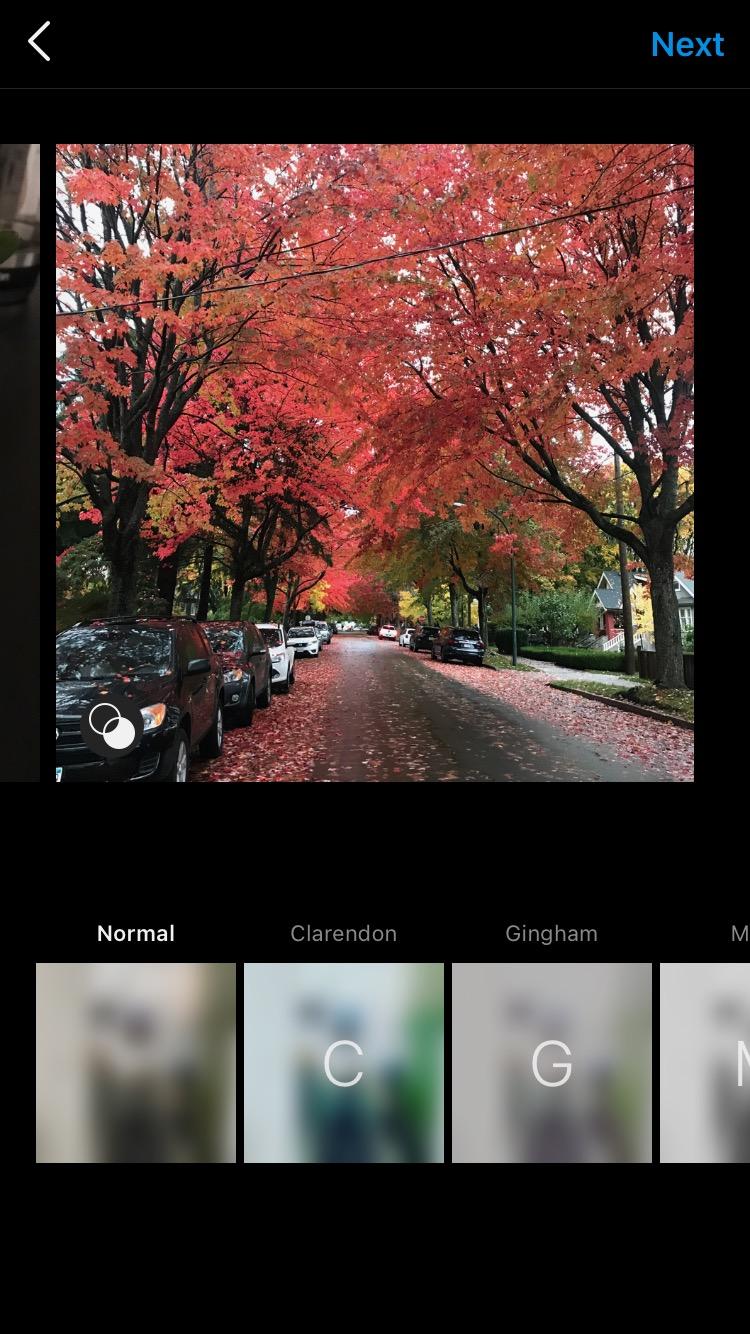 You can also use a matte effect to reduce glare and sharpness. If your photo is bright and sunny, this can be an ideal option for enhancing its overall tone. Likewise, you can use a vibrance slider to add vibrancy to your photo. Increasing the vibrance of an image can bring out the colors of the subject, as well as the textures around it.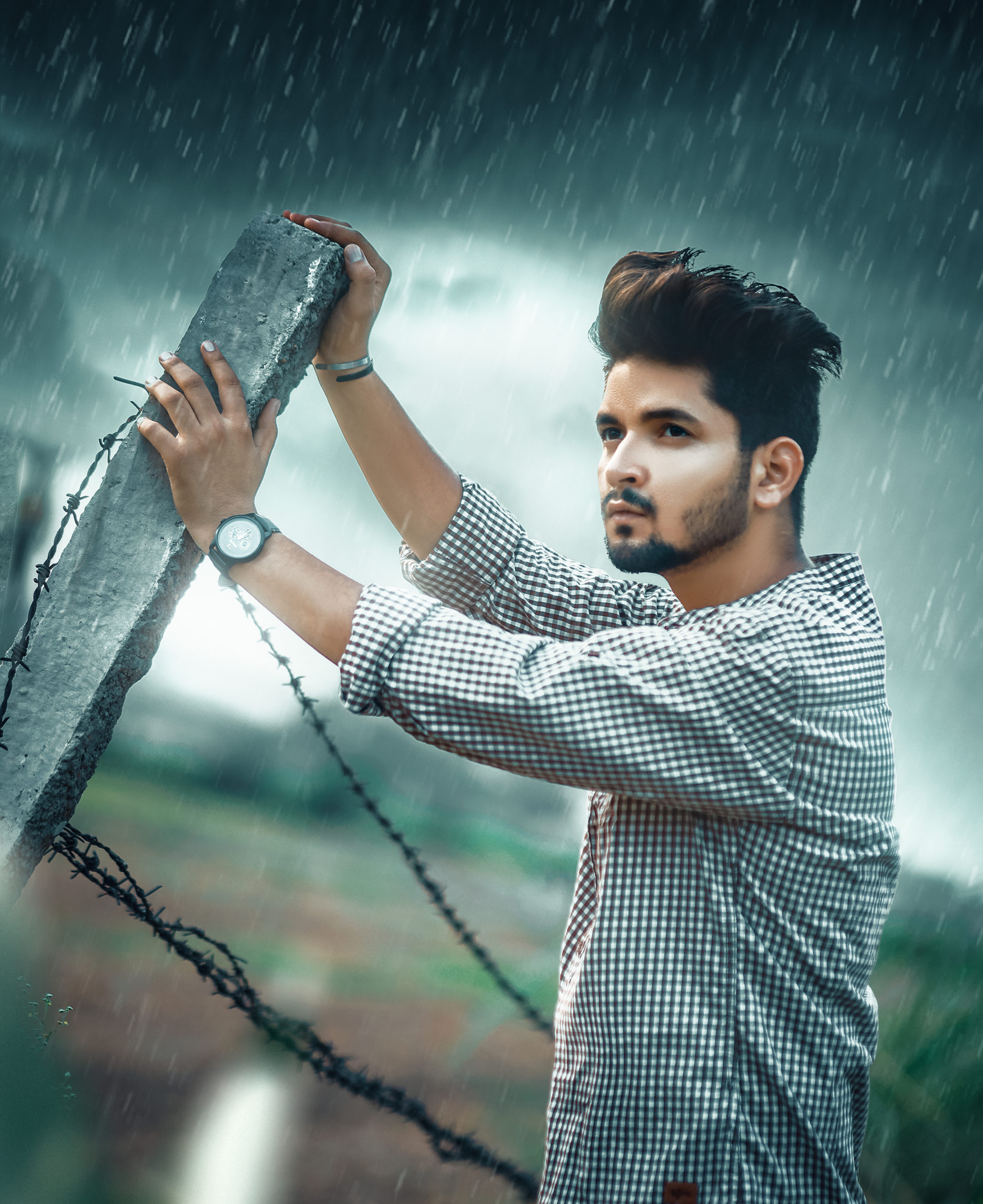 If you're just starting out with photo editing, you should think about the colors, composition, and light of the picture. The more you learn, the more you can achieve the effects you want.
In general, it's best to start by making simple changes to your photo. Then, work your way up to more creative editing. After you've mastered the basics, you can continue to experiment with more complex techniques.