A photo editing program is an important tool in a photographer's arsenal. The software can enhance a photo's quality and add a little bit of oomph to an otherwise bland image. There are many types of editing programs, from a simple app on a smartphone to more comprehensive tools like Lightroom or Photoshop. Photo editing is a necessary skill for online businesses, who often need to present a more professional picture to prospective customers.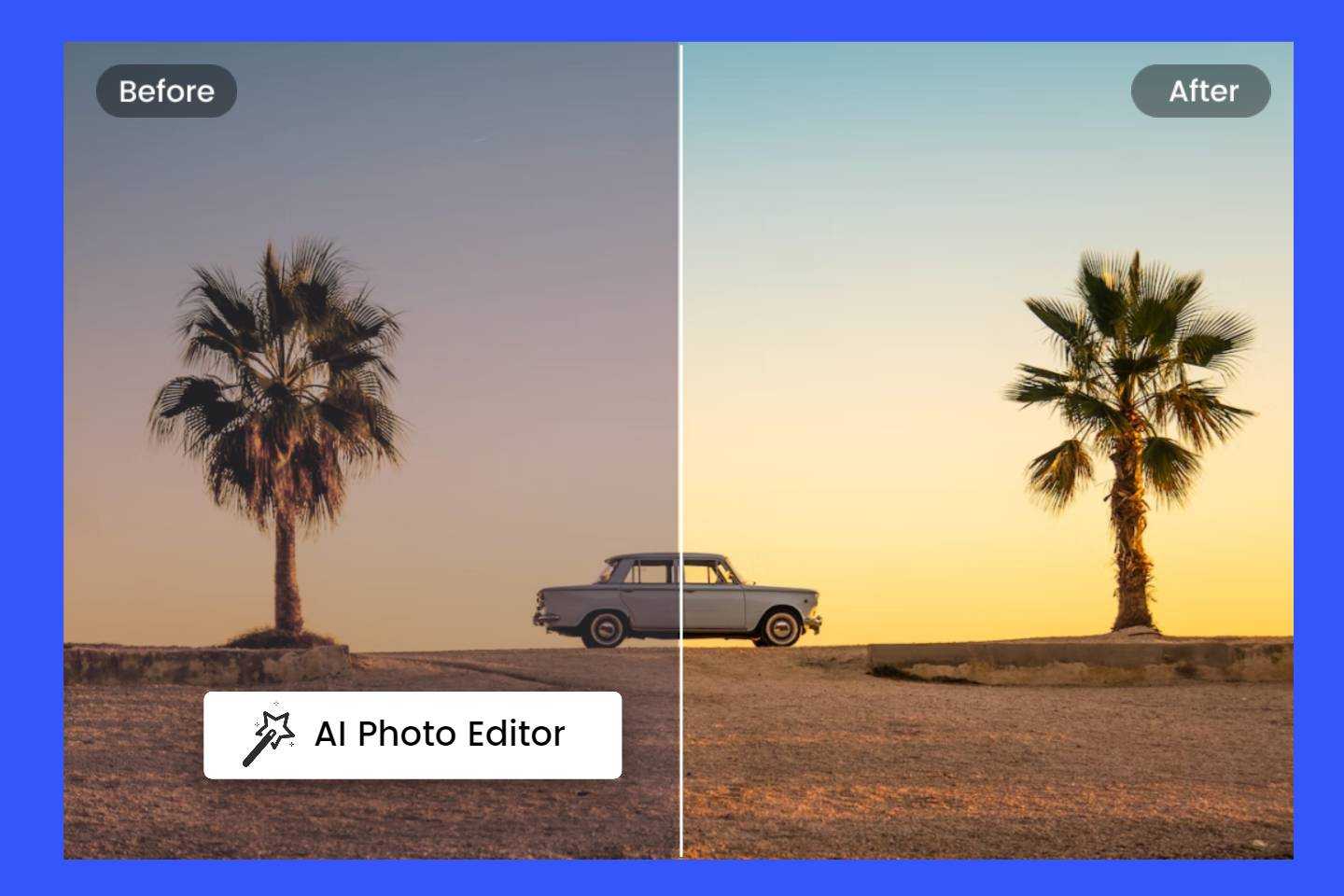 Some of the more powerful features found in photo editing programs include distortion correction, lens correction profiles, edge softness, and automatic color correction. These features can be particularly useful when shooting RAW images. However, there are also some tools available for non-RAW pictures.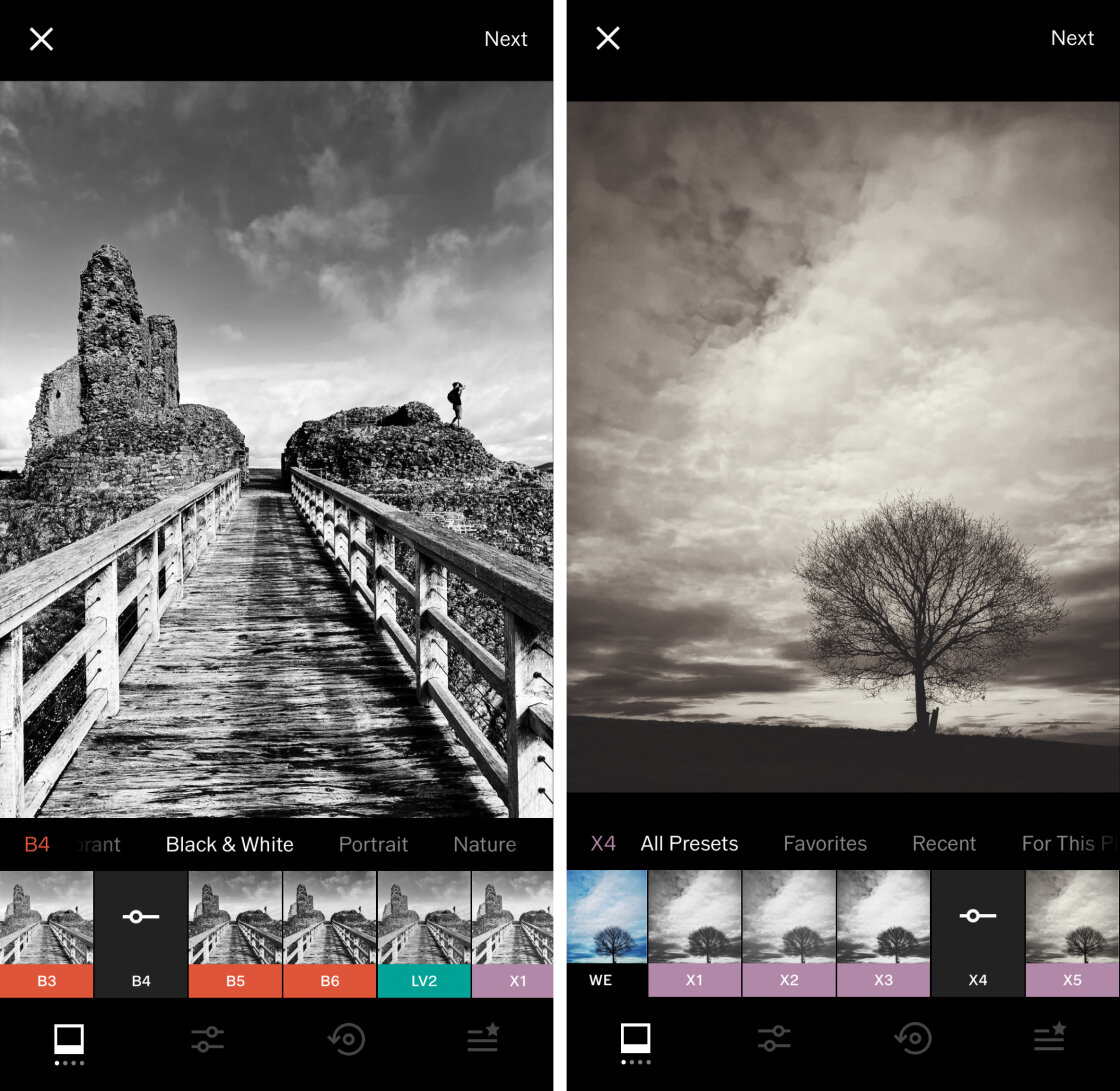 While photo editing isn't for everyone, a few simple tweaks can make a big difference. For instance, a simple crop can make an image look much better. Additionally, noise reduction can smooth out the effects of photos shot with a high ISO.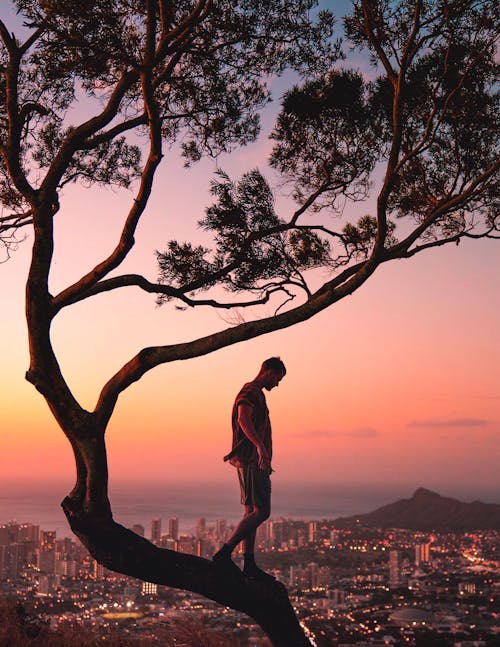 Using a photo editing program is the first step to getting your images the attention they deserve. In addition to enhancing an image, it can help you build your brand. Enhanced photos are likely to attract more potential buyers. Also, they can help your brand regain its uniqueness. People love seeing branded photos. They are likely to feel confident in purchasing a product or service if they can get a good feel for it.
Another important step is analyzing and correcting your composition. Keeping a subject in the center of your frame can help create an attractive picture. To do this, you'll want to follow the rule of thirds.
The lasso tool and marquee tools can also be used to select specific parts of your image. You can even use a clone or stamp to remove elements you don't want in your photograph.
Photo editing isn't as daunting as it seems. Many photographers use basic apps on a smartphone to do their photo editing. However, some people may need more powerful software. Fortunately, there are several options to choose from, including Adobe Lightroom and Luminar.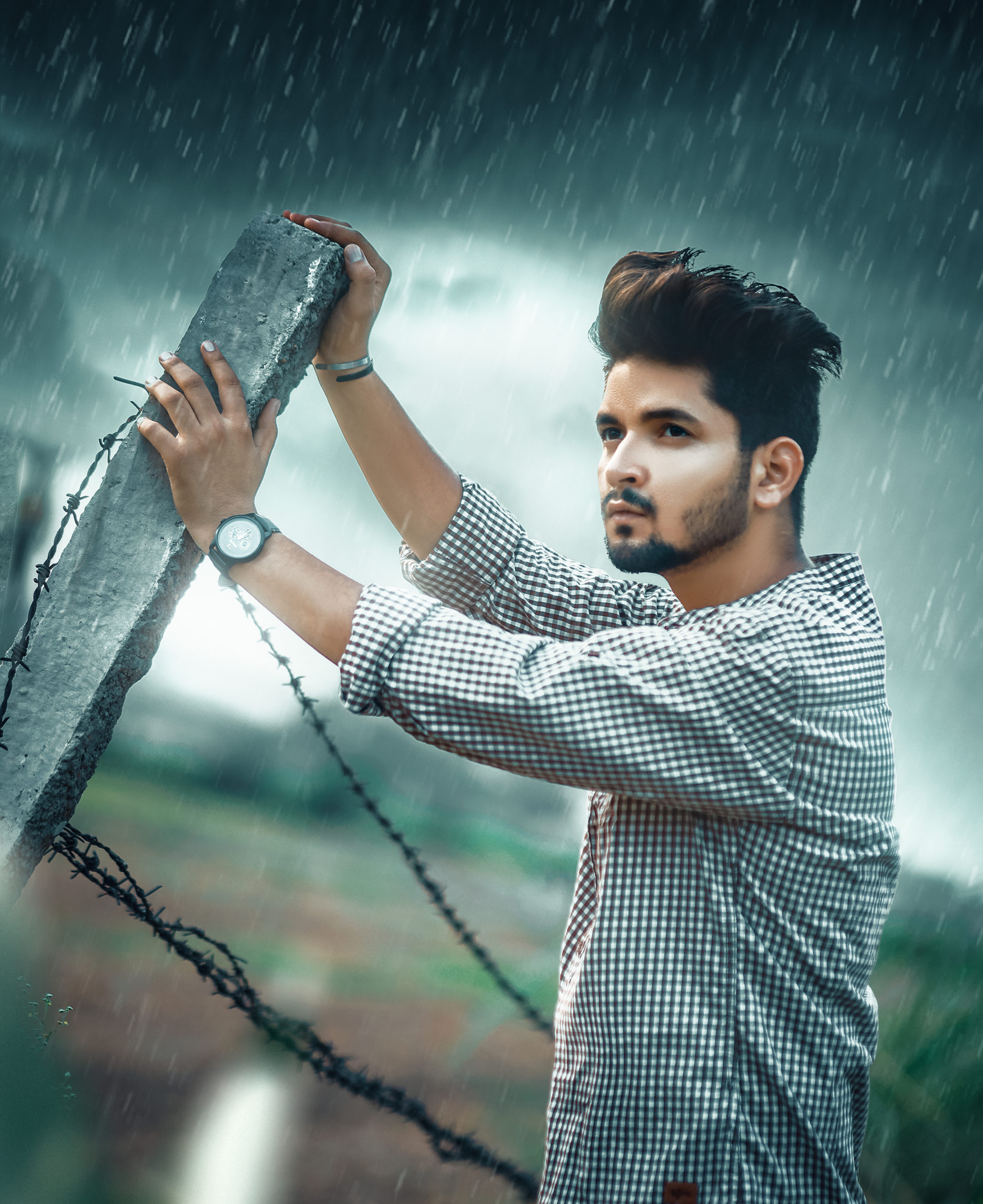 The best photo editing software isn't necessarily the most expensive option. For instance, you can get a great result from Google's free Snapseed, or even a lesser-known product such as Luminar 4. It's also important to remember that not all editing programs have the same features, so it's worth taking the time to compare different ones. If you're a beginner, consider trying the free versions of Skylum or VSCO.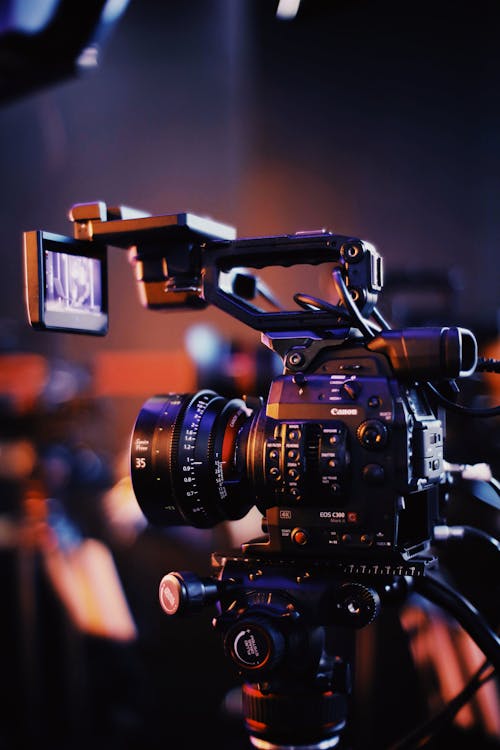 Photo editing can help you apply your own style to your images. This is especially important if you are building your brand. By adding a personal touch to your photographs, you are more likely to convince consumers that you are the go-to person in your field. Having a great team of experts working together can also save you valuable time.
In the end, it comes down to whether or not you have the patience to spend the time and energy to make your photos the best they can be. In fact, you might find that a few simple tweaks are all you need.